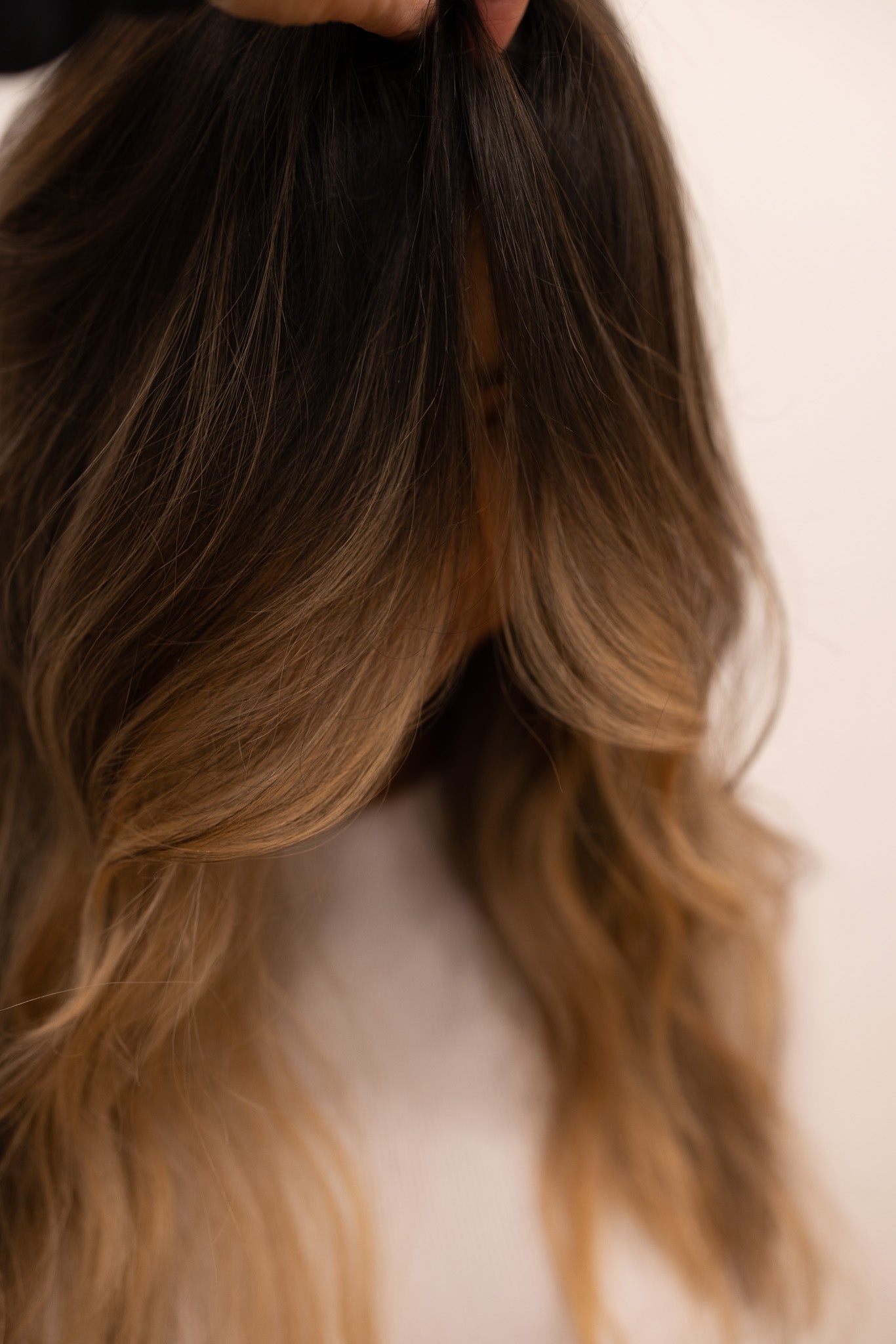 JAYDEN PRESLEIGH, THE SALON
THE HOME OF LUXURY LIVED IN COLOR + EXTENSIONS ...
Gift Card Sale
20% OFF all Gift Cards
Now - 12/31/23
Purchase a Gift Card and receive 20% off
*Gift Cards Valid Starting 1/1/24. Valid Only on Salon Services.
What is our version of
LIVED IN COLOR
It's the embodiment of the carefree yet rebellious spirit of California meeting the gritty, avant-garde energy of New York grunge emanating from a head of hair that tells a story of contrasts and harmonies. This hair is a living canvas that effortlessly captures the essence of both coasts, resulting in a captivating and unique aesthetic.
schedule your consultation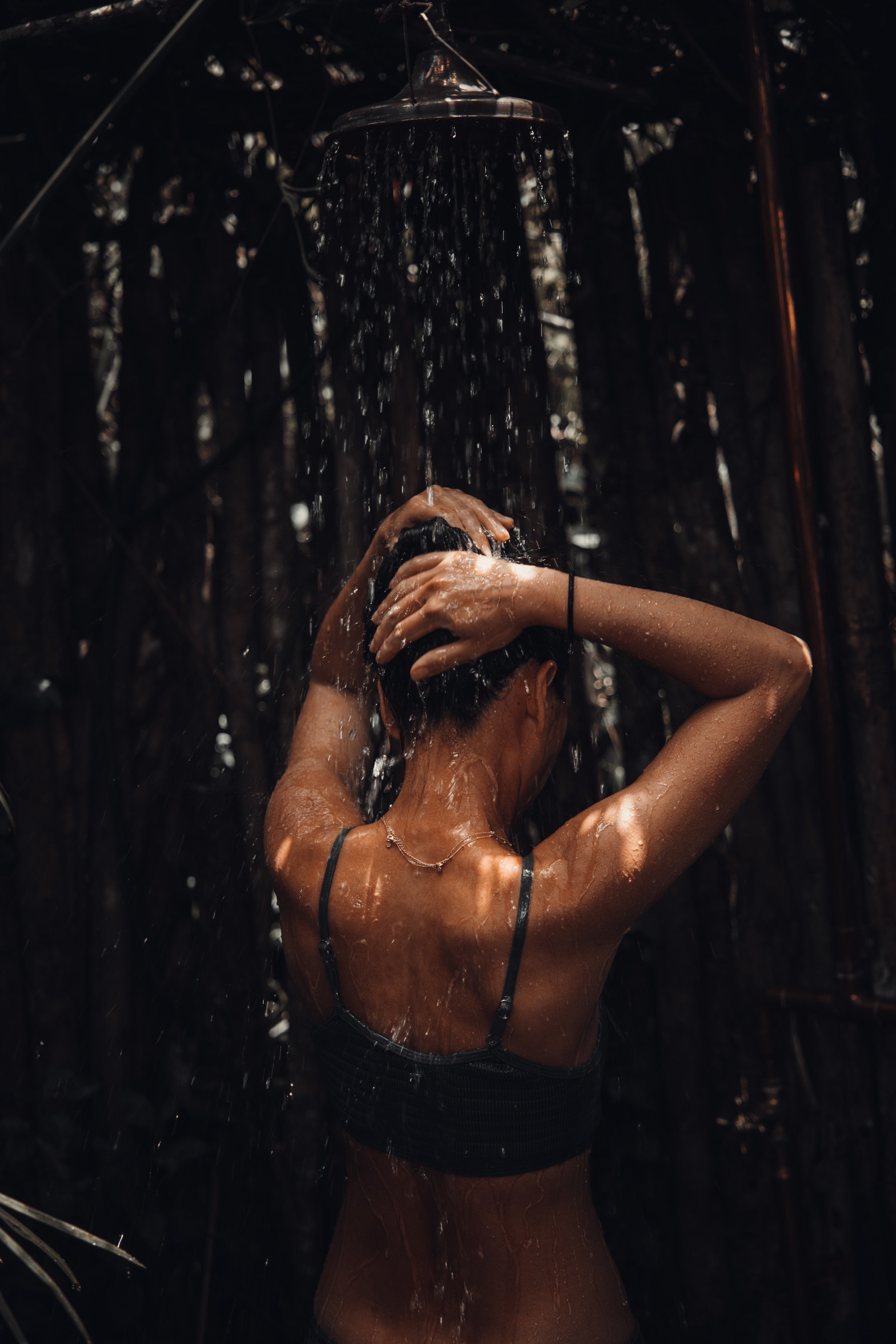 SHower with
JOLIE SKIN CO
WE BELIEVE YOUR SHOWER WATER IS 'STEP ZERO.'
Jolie is a beauty wellness company that purifies the quality of your water for better skin, hair, and overall wellbeing.

We all know to filter the water we drink, but why not the water we shower in? It's where many of the issues we spend so much time, money, and effort on start — acne, damaged hair, eczema, change in hair color, rashes, you name it.

The water we shower in is so fundamental to the quality of our hair & skin, so that's why we are focusing there with the Jolie Filtered Showerhead... right at the root cause. We call it 'Step Zero.'
buy here
★★★★★

Super happy with my cut and the team at Jayden Presleigh is wonderful!

Noreena

Carlsbad, Ca
★★★★★

Raquel does the most Amazing work- my highlights are perfect!!

Carol L

Carlsbad, CA
★★★★★

Love the cut and color will return!!!

Clarita

Carlsbad, CA
★★★★★

I was a new customer in this Salon and Boutique. All I can provide is that this is the first time I've experienced of a diligence Stylist. Liza perfectionist, spent time with passion upon providing haircut and drying. I rate this Salon and Boutique as Excellent and Elegant! Starting with the Sales/ Cashiers to Stylist! Most of all, my appointment was early in the morning, all of the crew here have great customer service!

Maria

Carlsbad, CA
★★★★★

Teagan has exceptional attention to detail. Our pre consultation was super thorough. She made sure to meet all of my needs and made me feel super comfortable. The end result was amazing down to cut color and overall experience.

Sydney

Carlsbad, CA
★★★★★

Listened and understood what I wanted … great colorist and stylist

Annette D

Carlsbad, CA